Eberle Named Captain
Flames pick up Weber and Koivu in Free Agency.
9/2/2021 • Vince Brzostowski
The Flames came out of Free Agency solidifying their roster signing Shea Weber and Mikko Koivu. Other notable off-season additions include Jordan Eberle, Chris Tanev, and Marc-Andre Fleury. The team's GM seemed quite pleased with how things worked out. "With these guys coming in, we feel we have really put together a competitive team for the upcoming season."

The team also named Jordan Eberle as the new Captain, while Mikko Koivu will once again don an "A" along with Shea Weber. "All three are great leaders. Mikko and Shea are likely retiring after this season and will be mentors to Eberle who is getting his first crack at a captaincy."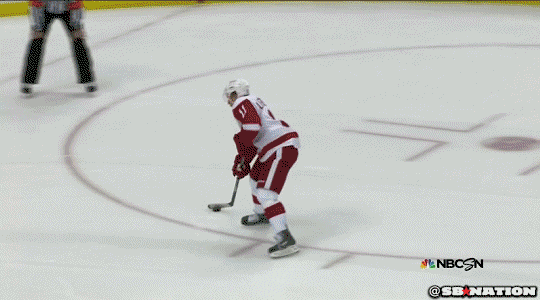 Fleury joins Thatcher Demko in between the pipes forming what should be one of the league's best tandems this upcoming season. "Fleury is one of the best goalies in the world right now. He is the perfect guy for Demko to watch and learn from this year. There's no question who our future is in net with Demko and we are also excited with Drew Commesso and Joel Blomqvist and how they are developing, but having Fleury this year is pretty exciting."
The blue line is led by young guns Charlie McAvoy and Quinn Hughes. "These kids are the future superstars who will be battling for Norris votes for the next decade, what's not to love!" The second pairing has Shea Weber and Ryan Suter bringing their hall of fame resumes to the table, while Rasmus Anderson and Chris Tanev ride third pairing duties. "Not much has to be said about this crew. It's a heck of a group that can all play top 4 and Jussi Valamaki is ready to jump into the lineup when needed."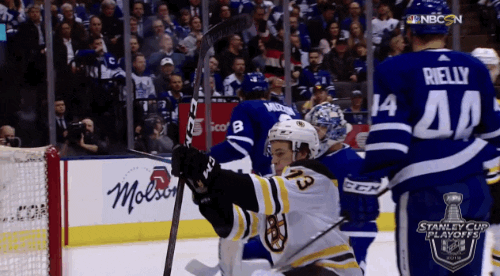 The top line features Steven Stamkos in between Bryan Rust and Eberle. Second-line duties go to Nick Suzuki, Kevin Fiala, and Alex Iafallo. The veteran Koivu is teamed with up and comers Andrew Mangiapane and Kailer Yamamato. Rounding the forwards out is Ivan Barbashev, Jordan Kyrou, and Paul Byron.
"It's a great group. And more importantly, is a very affordable group that collectively should be able to put some pucks in the net while still playing a disciplined and defensively aware style of game that Rick Bowness preaches. The collection of affordable contracts are why we could bring in both Weber and Koivu and not spend a penny on signing bonuses which aligns nicely with our financial goals moving forward."
When asked if Lafreniere, Stutzle, or Cozens might see some action this season, the gm quickly killed any hope of it. "No, we are a very deep team, and Bennet, Puljujarvi and Dube are ready to fill in when needed. It's going to real changing of the guard up front next year, but we're not getting ahead of ourselves this year."