Impact Moves
2019-07-10

Hey my adoring fans! It's Luci Ferr and I'm back with another smokin' hot update. In this article I'm going to cover the most recent acquisitions by the NJ Devils, how I feel about them, and what the future holds for the most Devilish team in hockey. So strap yourselves in for a sultry ride and bring your splash guards, because it's going to get messy up in here!
Calgary Flames
Ron Hainsey
New Jersey Devils
Andrew Mangiapane
Year 2020 - PHI - Round 2
I covered this trade earlier, but I don't mind dusting it off and taking it for another ride. Ron Hainsey immediately becomes our top shutdown defenseman for the price of an up-and-comer forward and a late 2nd round pick next year. That could change if the Flyers implode, but I'm a realist. They will be near the top of the conference again, so that pick is going to be at the bottom of the 2nd round. Especially with the losses of Adam Larsson and Nikita Zaitsev, which we'll talk about a little later, Hainsey's arrival in dirty Jersey is exactly what we needed. Hainsey's contract is for a two-year term, which means we have two seasons for this underappreciated shutdown specialist to teach our boys how to close gaps and bust heads. Dunn, Pionk, and Butcher should all benefit from his presence, and so long as they do, I'll make sure Hainsey is taken care of.
New Jersey Devils
Adam Larsson
San Jose Sharks
Oscar Klefbom
This one I didn't see coming. It wouldn't be the first time, I suppose, but I can't say I didn't enjoy every savory moment of it. Larsson was a loyal soldier who was plagued by injuries last season. When he was on the ice, NJ won in bunches. When he was out, we struggled to put together a good defensive game 5 on 5. Somehow the PK never faultered with or without him...
So is it a good move to trade away a guy that was so important last season? I think this trade may work out better for us in the long run. Klefbom doesn't have that physical edge that Larsson brings to the ice, but he makes up for it with his high-end potential. This guy can play! I like his skating, his ability to move the puck, and he can shut you down too. He's also a big boy, and therein lies many benefits. Trust me, I'm a professional. Klefbom is also a year younger, has an additional season under contract, and plays at a slight discount from the guy he's replacing. Will Klefbom be a Norris winner in the future? Probably not, but a girl can hope. What the Devils need from him is a steady top 2 defensemen, and I am positive he can be that for us.
New Jersey Devils
Jason Zucker
Nikita Zaitsev
Peter Cehlarik
Boston Bruins
Ryan Johansen
The Devils weren't done after acquiring Klefbom. Not by a longshot! How about this blockbuster trade?!? It's not every day that an elite playmaker becomes available in the DCHL. It's doubly difficult to find a decent number 2 center in this market. There have been headlines for weeks about the Devils working the phones and trying to bring in someone to take over the 2nd line and give poor Zajac a break. You may have even heard the juicy morsel that NJ had a deal in play with the Kings for Nugent-Hopkins, but for some reason that deal evaporated leading into the draft. I've heard rumors that GM Stefenelli has been in touch with as many as 6 different GMs, many of which were in touch with the Devils for weeks of intense negotiations. There were some near misses along the way, but I'm happy to tell you that a deal was completed with one of those teams, and we have Ryan Johansen!
Johansen is a forward with good speed, a terrific shot, and elite-level passing ability. Though he may not be a guy you can count on to score you 30 goals (20 is a bit of a stretch for him) he'll get you 50 assists and likely play on the plus side of the marker. Johansen is a true number 2 center in every sense of the role. He can win you faceoffs and push the play on both sides of the ice. He's still young and has not quite reached his potential in my opinion. I think there is a lot more he can bring to the DCHL and I'm excited to see him in action for NJ.
We lost two good players for Jo. Zucker was a PK specialist and a 2nd line winger for NJ last season. He can score goals and backcheck like a beast. Thankfully Johansen can bring some of that defensive ability back to the lineup. Zaitsev is another story. He's holding one of the best contracts in the DCHL. A top 4 defender, Zaitsev is a shutdown specialist making just under $1mil per season for the next three years. The Bruins come out of this trade with two roster players to supplement their already powerful team, and with their surplus of centers, they could afford to let Johansen go. The Devils had a surplus of defensemen...this deal just makes sense for both teams.
You may like these deals. You may hate them, but whatever your feelings are, these deals show that the Devils are comitted to winning. After a season where they were defeated in the 2nd round of the playoffs, there is no denying that the team is better now, and the expectations are certainly higher than before. It remains to be seen how things will play out, but I'm confident. This squad has the pieces to make a serious run for a Cup!
Stay juicy, folks!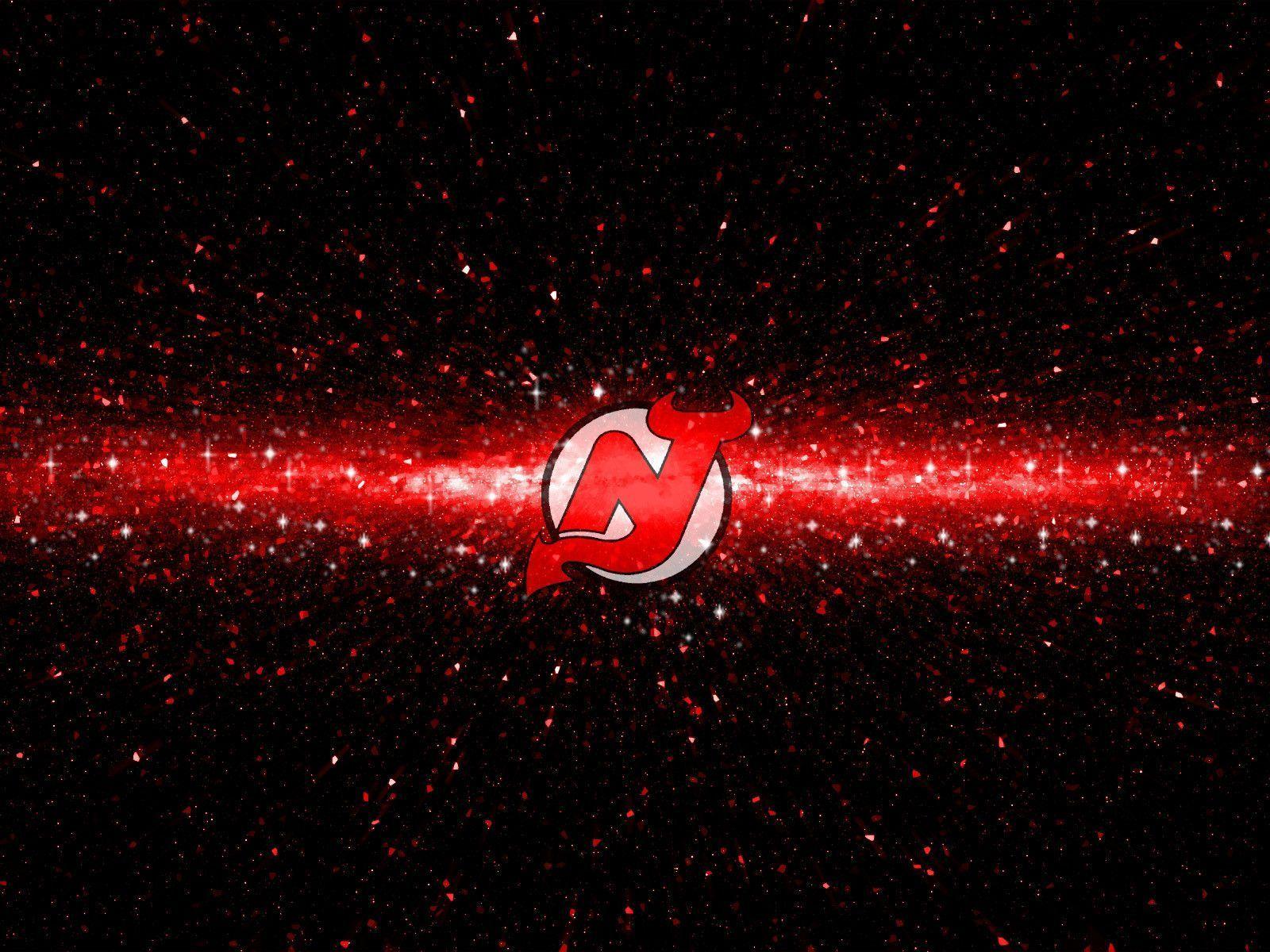 Luci Ferr